Category: Candies e Gum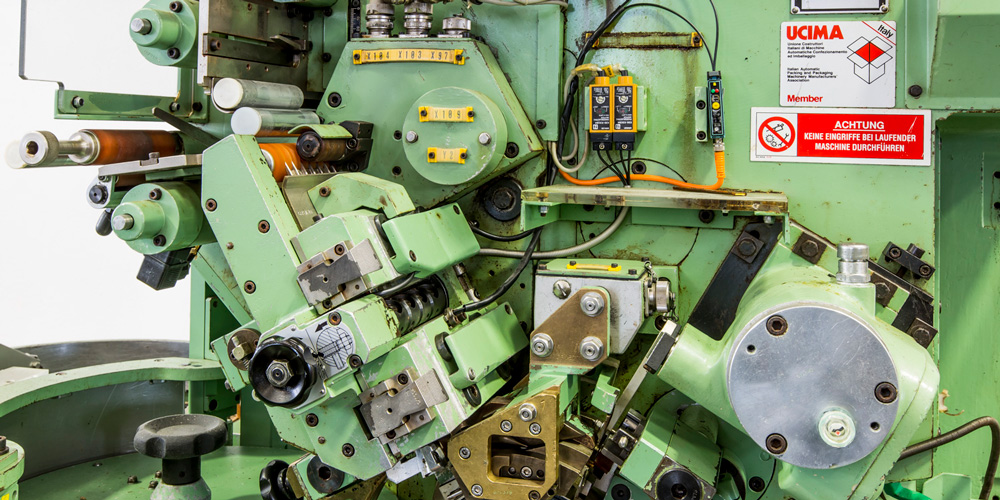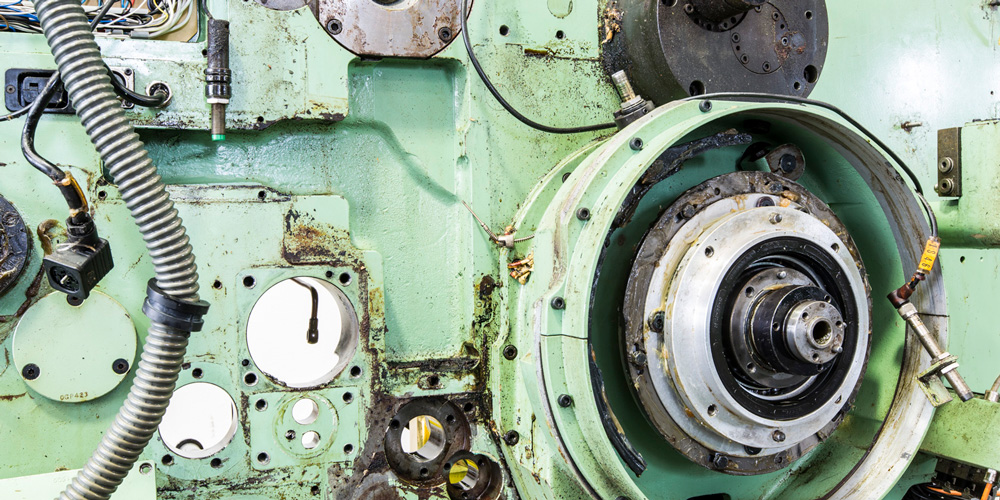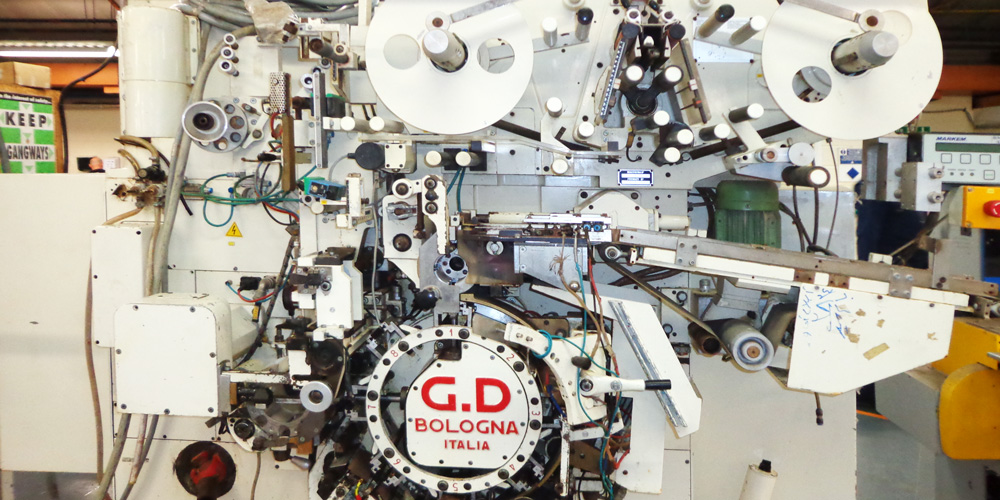 Complete Overhauling for GD 2001FS Stick Pack of Hard and Filled Candies.
Year: 1998
Speed 900 ppm sigle pack and Stick with 8 oval candies.
It has been provided a complete mechanical overhauling, New Size Part installation and New Control Cabinet and on-board machine.
New Safety Guards in accordance with safety rules.
PLC Siemens S7-1500 and OEE.
CE Certification.